Living north of south in the western end of an eastern state, I like to swim, fish in the dark, hike, write and read. When I'm not working on my newest novel, I'm writing poetry or adding a page from the memory of my life.

More times than not I value my solitude...It's only so often I let someone share my world.

Sold the GRAVE KEEPER series to Synergebooks. Stay tuned for more info!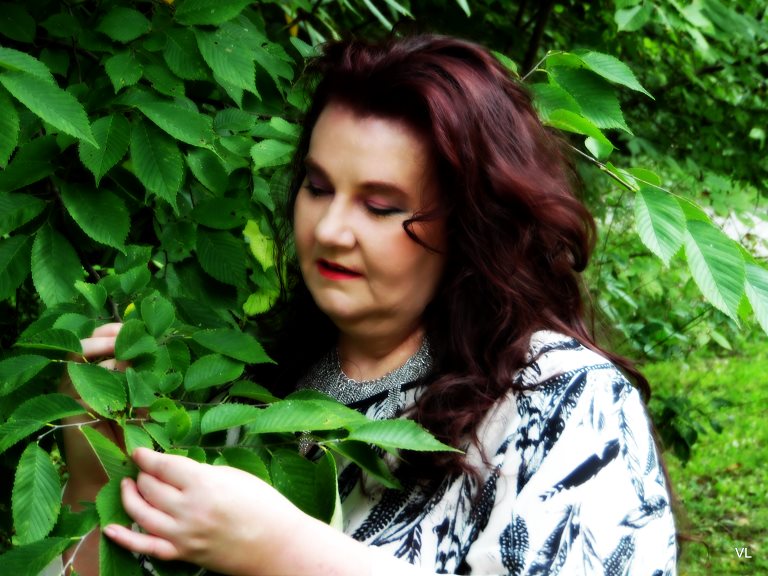 ---
Age: 53 Years Old (11/27/1967)
Location: United States
---
Dislikes
mean and rude people
dirty dishes
when I cry
people who always think they're right
feeling sad and lonely
being so far away from the love of my life